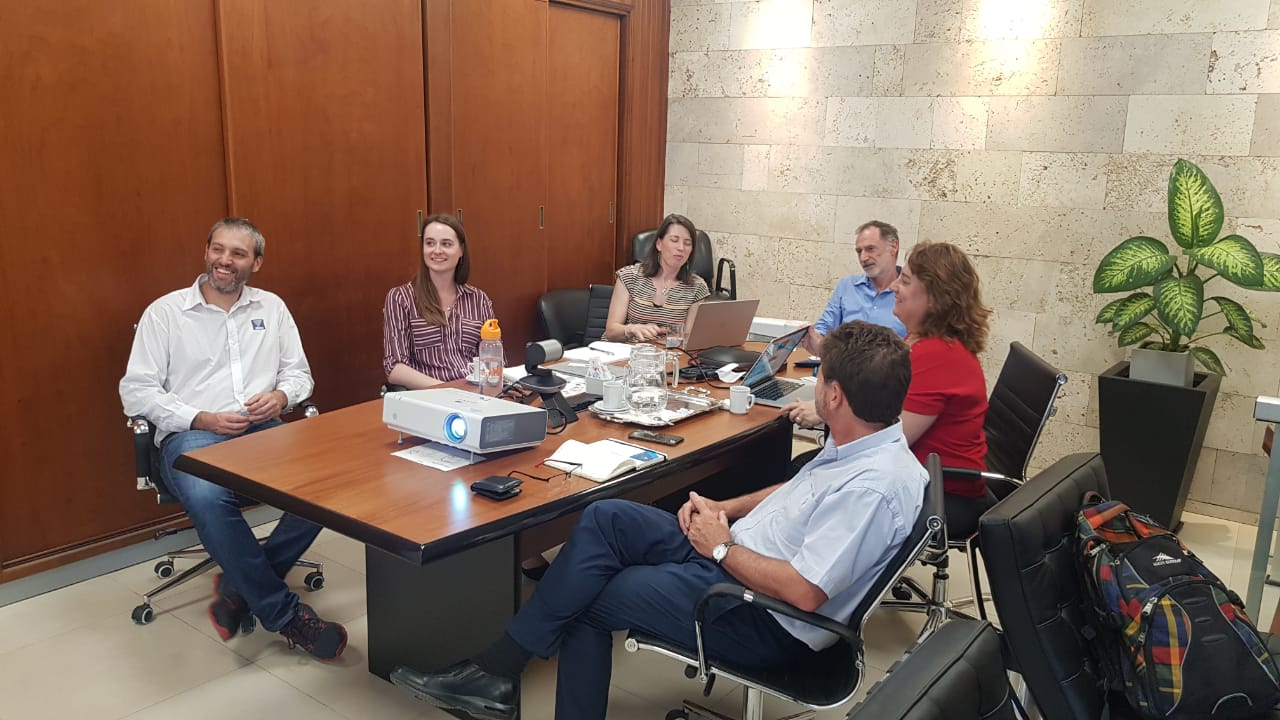 Por admin en Uncategorized
Following the signing of a Memorandum of Understanding/Cooperation Agreement (MOU) between the MIT startup Sunflower and Bioinnovo, Kerry Love, PhD and Laura Crowell, PhD visited Vetanco at its corporate headquarters. The purpose of the meeting was to ratify the MOU, which detailed the scope of work optimizing several innovative platforms using multiplatform modular plants for the purpose of producing subunit vaccines.
This novel technology is an ideal option for the production of vaccines in medium sized volume batches and allows for rapid intervention for local and regional diseases.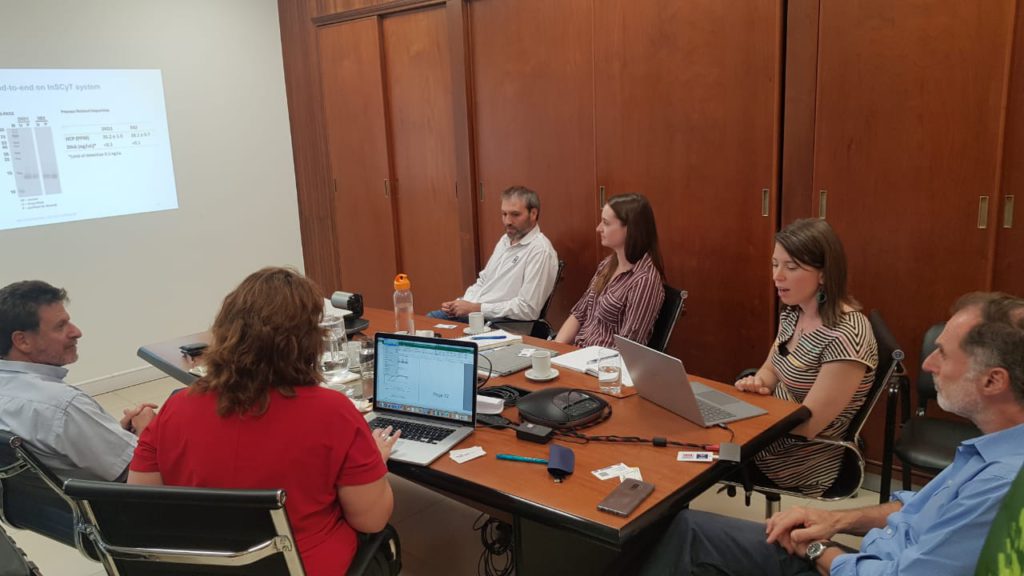 This technology achieves another important objective: allowing proof of concept experimental trials to be conducted using the prototype product within only a few months of product development.
Bioinnovo and Sunflower are collaboratively experimenting with alternative substrates for the production of Vedevax as well as other pipeline vaccines. If successful, this technology will provide the flexibility needed to enter the market earlier with more efficacious and safer vaccines available for a wider diversity of diseases.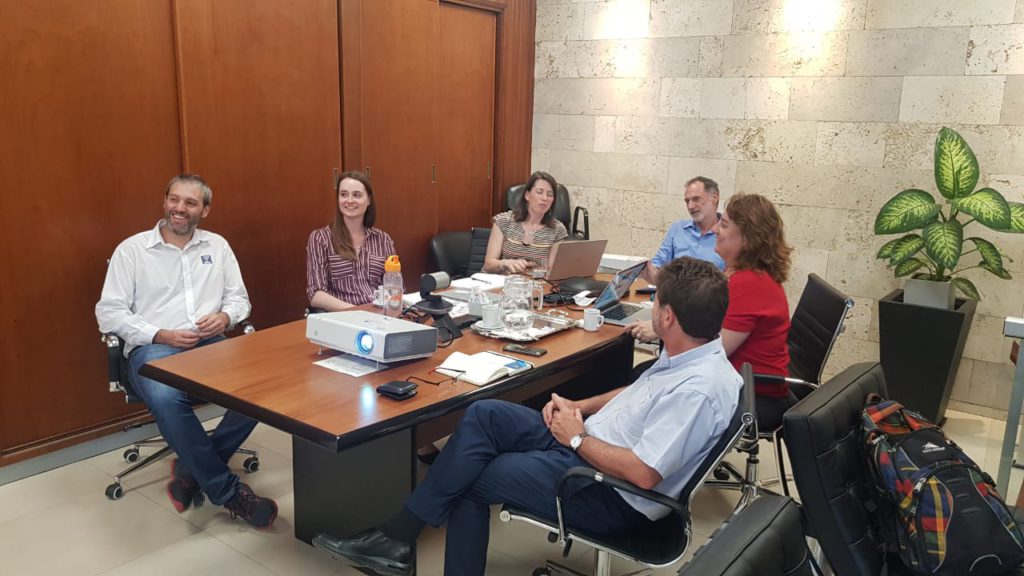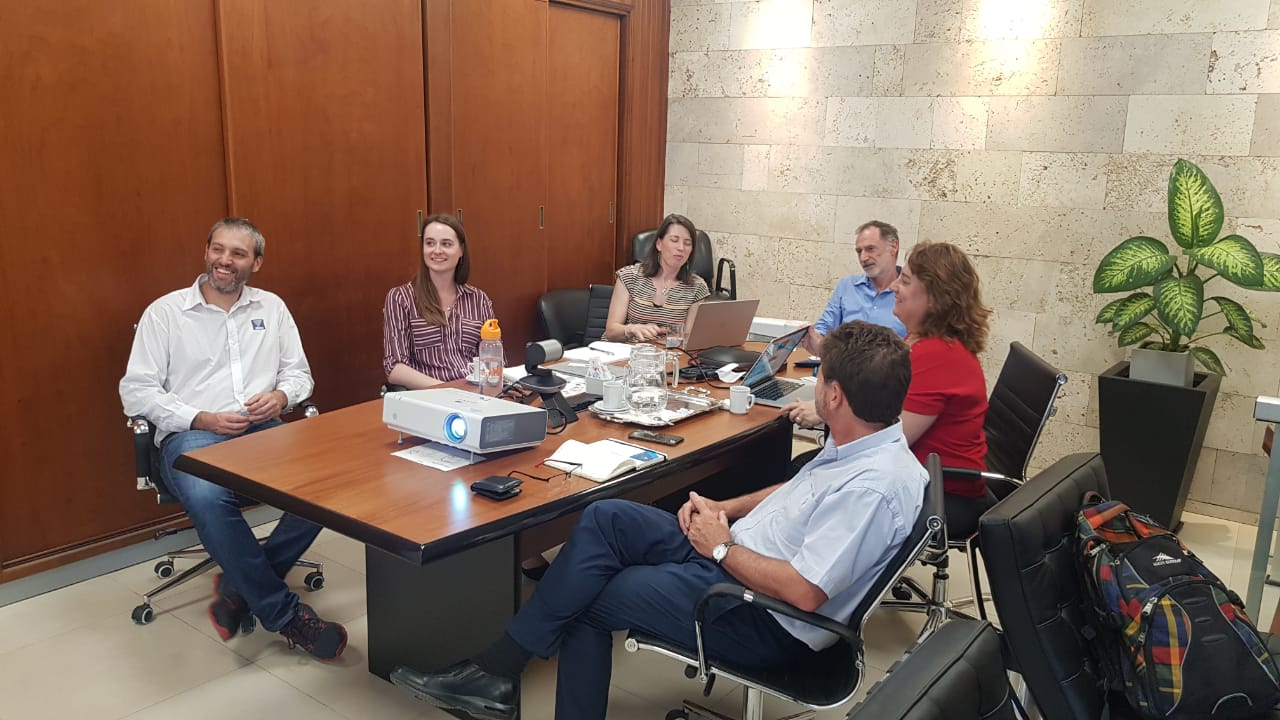 The following day, both Doctors spoke at INTA Castelar about their research specialties. Dr. Kerry Love spoke on "Platform Srategies for Low Cost Vaccine Production", and Dr. Laura Crowell presented "Accelerating Process Development for Biologics on a Small-Scale Integrated Multi-Product Manufacturing Platform".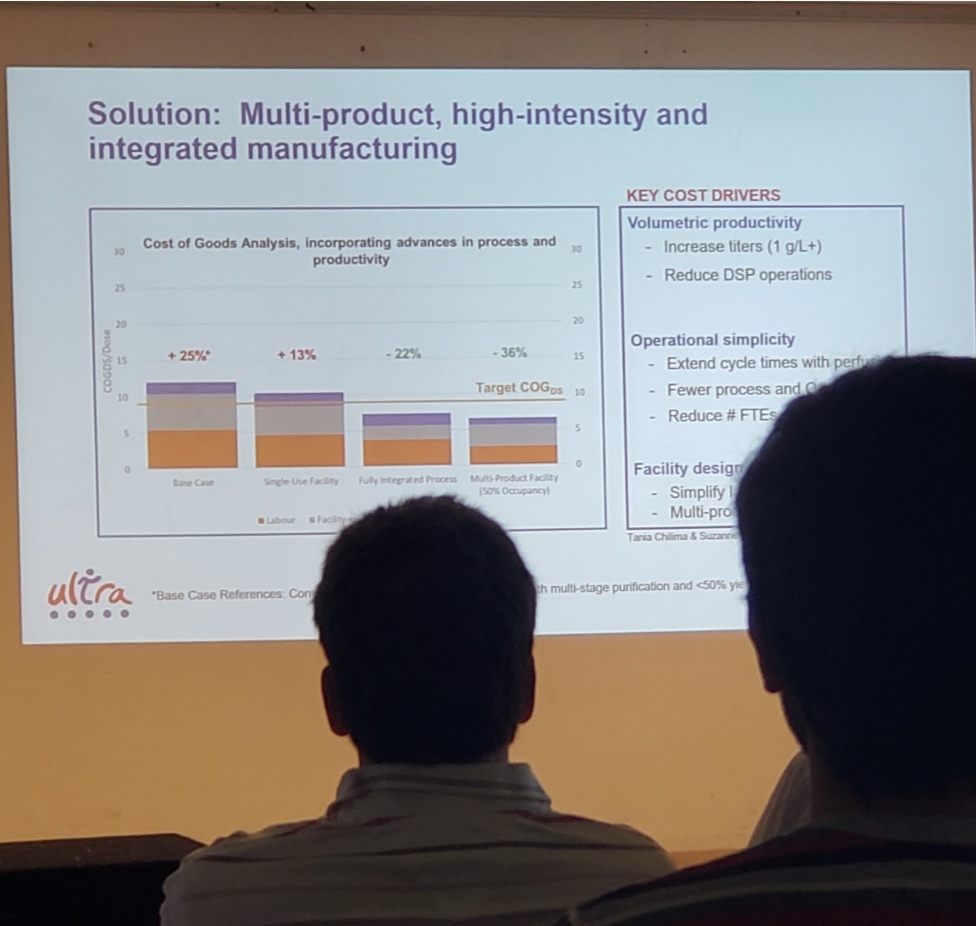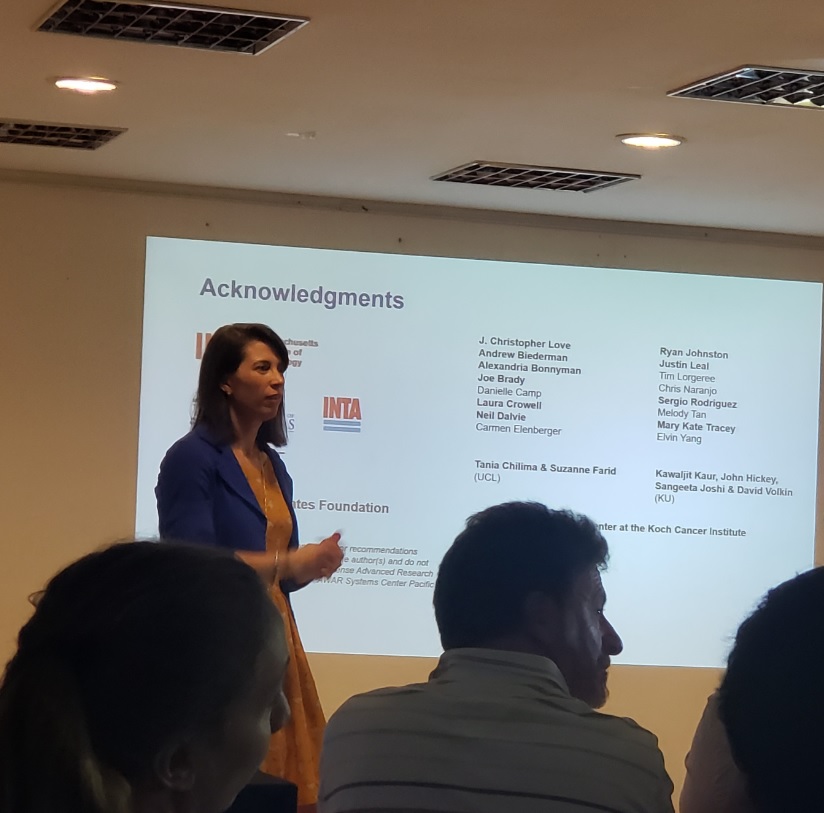 The next meeting between Sunflower and Bioinnovo is scheduled for the last quarter of 2020, in Hingham, MA, USA.
Through this type of collaboration, Bioinnovo, a biotechnology focused company created by the INTA–Vetanco partnership, increases the range of available alternatives to successfully target diseases that affect animal production and welfare.