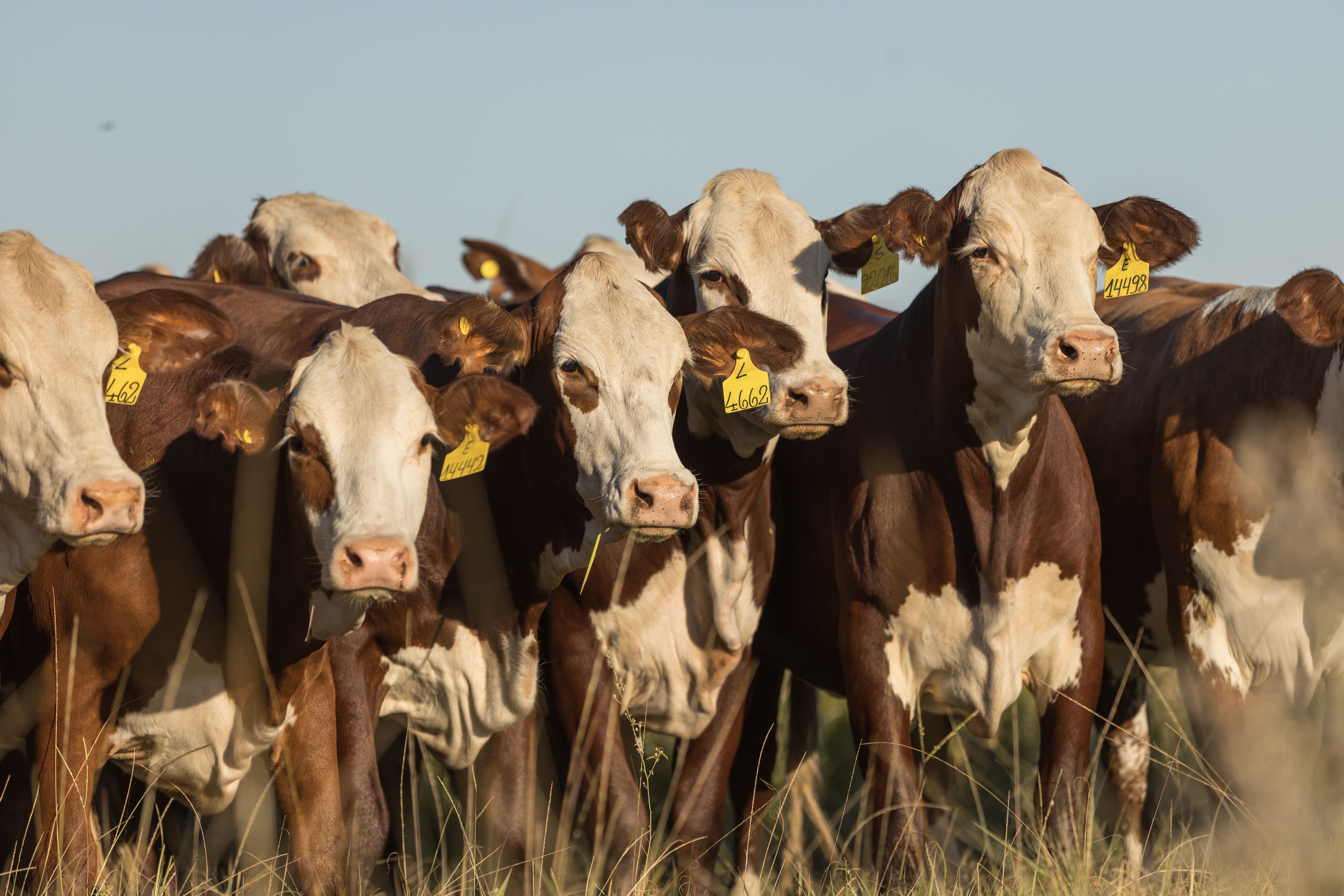 Por admin en Events, News
The Workshop "BVDV Differential Diagnosis and Management Strategies" took place as part of the first International Congress on BVDV.
Bioinnovo, the first public-private company created by Vetanco and the National Institute of Agricultural Technology (INTA), aimed at investigating, designing and developing IgY antibodies and recombinant vaccines, and at providing specialized animal health oriented services, has recently held the Workshop "BVDV Differential Diagnosis and Management Strategies" as part of the first International Congress on BVDV.
Dr. Andrés Wigdorovitz, Bioinnovo Scientific Director, opened the event introducing the origin and mission of the company: "to transform scientific system innovative developments in products within livestock producer's reach, with the aim of providing global population with food, while respecting the environment and promoting the concept of health."
Subsequently, Dr. Lucas Gentillini, Product & Application Professional for Latin America in Sartorius Argentina S.A., led a presentation called "A New Vaccine Generation." Viral vector vaccines, DNA or RNA vaccines and subunit vaccines are considered as next-generation vaccines and have become increasingly important during the pandemic, as they represent 83% of all COVID-19 vaccines applied. "Traditional vaccines only represent 17%." This is mainly due to the benefits associated with this type of vaccines, which are designed in Erlenmeyer flasks in order to increase their efficacy, as well as to the production plants that use "disposable or single-use systems, which allow for the production of this type of modern vaccines with more flexibility, reducing processing times. Besides, these systems prevent pathogenic microorganisms that may spread the disease from escaping and, at the same time, reduce the environmental impact."
Finally, Mr. Gentillini highlighted the similarities between this type of development and the production method of Bioinnovo Vedevax Block, a modern vaccine using the same cutting-edge technology as COVID-19 vaccines, differentiating itself from bovine traditional vaccines.
Once presentations were completed, the workshop started and different field cases were presented for small-group analysis. Each group was moderated by an INTA Balcarce Specialized Veterinary Diagnosis Service specialist, Dr. Anselmo Odeón, Dr. Germán Cantón, and Dr. Enrique Louge Uriarte, as well as experts in vaccine production and animal health, such as Dr. María Marta Vena, private advisor, and Dr. Demian Bellido, Bioinnovo bovine recombinant vaccine project leader.
The workshop dynamics consisted in each work group's analysis of the presented cases with the help of a moderator. Then, the moderators presented the conclusions reached in every case, showing similarities and differences between the strategies that were suggested by the groups. An open round came after this, where participants from all groups were able to share their ideas and experiences, which enriched the discussion.
The groups were made up of veterinarians of the field, specialists in reproduction, health advisers and diagnostic laboratory technical managers from different regions of the country.
The activity ended with Dr. Odeón presenting different management strategies based on epidemiological surveillance and animal immunization with known-efficacy vaccines. He also suggested the need for insemination centers, livestock and producers overall to control the presence of the Bovine Viral Diarrhea Virus in their breeder staff, in the sperm used for insemination and in the embryo donors and recipients.
Adrián Balbi, veterinarian and Vetanco Livestock Business Manager, closed the event by thanking speakers, moderators, and participants for joining this highly technical level activity.