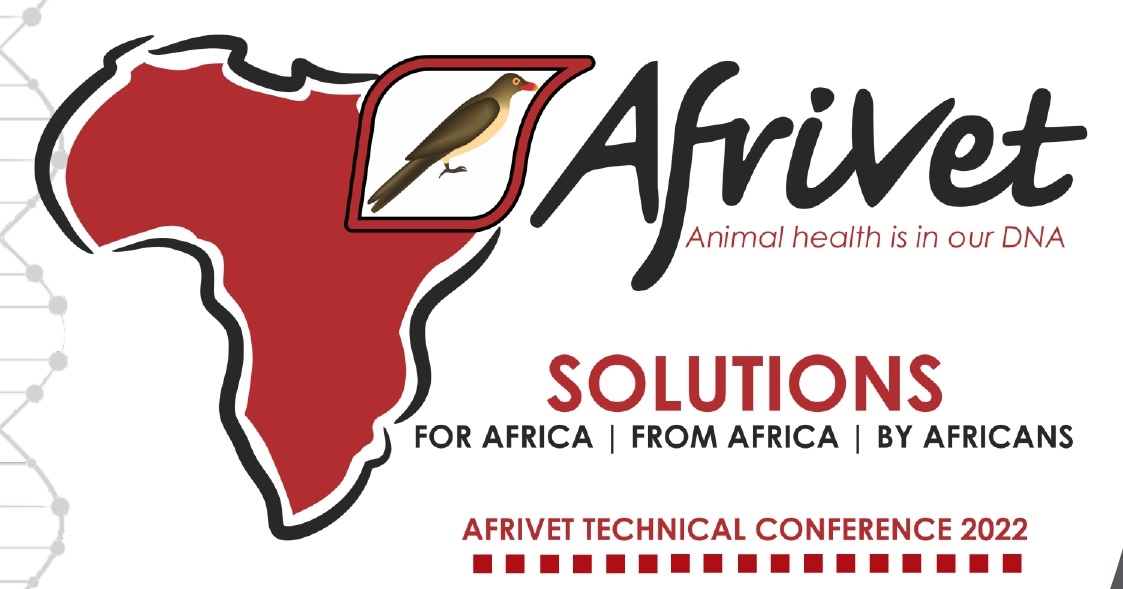 Por admin en Events, Technical talks
Bioinnovo, comprised of Vetanco and IncuINTA (INTA's technical-organizational platform for the development of technological projects) is the first public-private Technology-Based biotechnology Company (TBC) and will be present at the Afrivet Technical Conference 2022 to be held on August 2 and 4 at the Protea Hotel Fire & Ice in Menlyn, Pretoria.
Dr. Demian Bellido, leader of the bovine recombinant vaccine project of Bioinnovo and Vetanco SA, will be lecturing on the innovative technology implemented in the development of vaccines against bovine babesiosis. The lecture will take place on August 4 at 11:20 AM (local time).
This year's Afrivet conference is a tribute to Professor Gavin Thomson and his life's work in veterinary science. The event aims to show the work performed in recent years by the South African company in the various fields of animal health within the "One Health" concept, and the new developments still in progress for the continent. In addition, the agenda also includes showing global developments for relevant veterinary diseases in the African continent.
Afrivet offers animal health products, knowledge solutions, and services for animal owners, farmers, and vets in Africa. Its products are developed and tested locally and internationally with the purpose of preventing and treating diseases while promoting food safety.
The event is fee-based and requires pre-registration at: https://www.savetcon-admin.co.za/Register/main.php
Learn more at: https://bit.ly/3z2Yjty