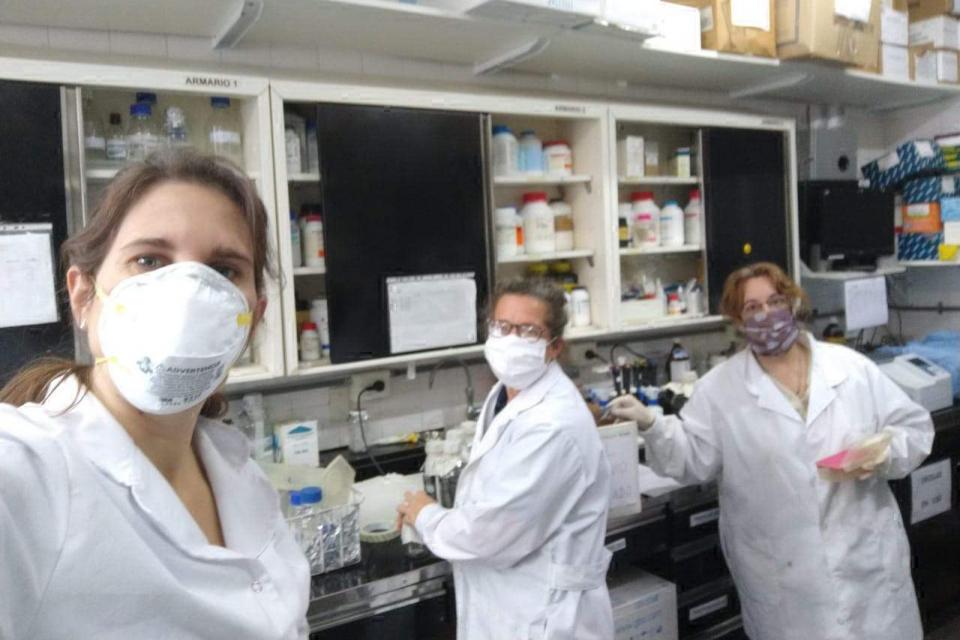 Por admin en Uncategorized

Bioinnovo, the public-private company (INTA–Vetanco) made its first contribution to the macro collaborative project conducted by a scientific committee that brings together more than twenty male and female researchers from different institutions. Those institutions are the Institute of Science and Technology César Milstein (Conicet – Cassará Foundation), the Institute of Biosciences, Biotechnology and Transnational Biology (IB3 Faculty of Exact Sciences – University of Buenos Aires), the Malbrán Institute and the INTA. Viviana Parreño, Andrés Wigdorovitz and Marina Bok from INTA and Itatí Ibañez from the Milstein Institute are members of the responsible group.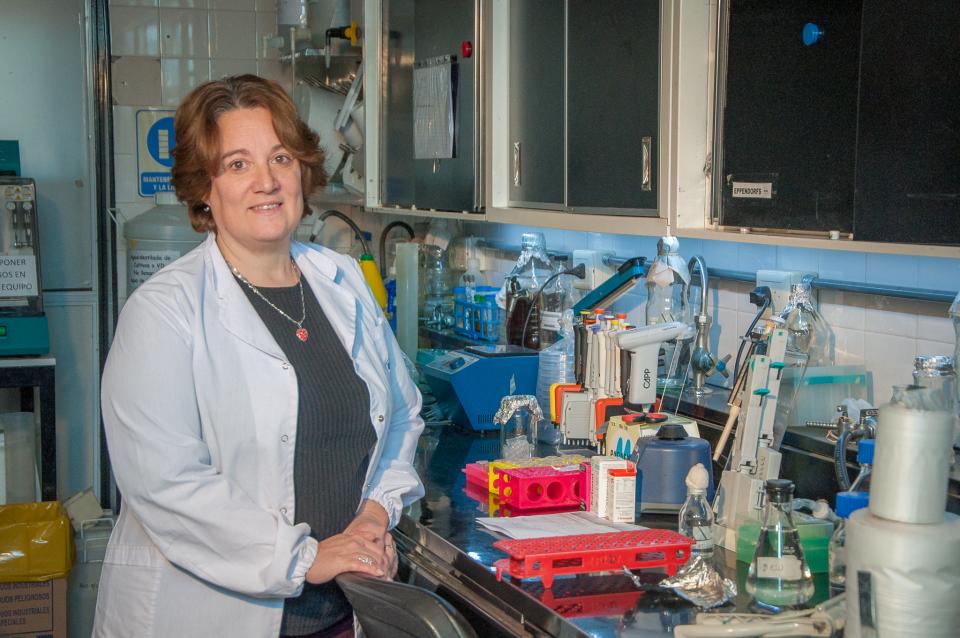 Viviana Parreño, INCUINTA, CICVyA, INTA Scientific Coordinator.

All these public institutions of the national science system joined forces to work together and, among them, Bionnovo participates contributing to the research of IgY neutralizing antibodies for the inhibition or the detection of this virus.
The project, named "Development and production of critical reagents for COVID-19 diagnosis and treatment: Nanobodies, IgY polyclonal antibodies and recombinant proteins", develops the production of recombinant monoclonal nanobodies derived from camelids (VHHs), monoclonal antibodies from mice, polyclonal antibodies from egg yolk (IgY) and recombinant proteins, as critical supplies for the development of diagnosis and preventive and therapeutic treatments against COVID-19.
The supplies produced will be made available to the entire Public Health and Science and Technology national system.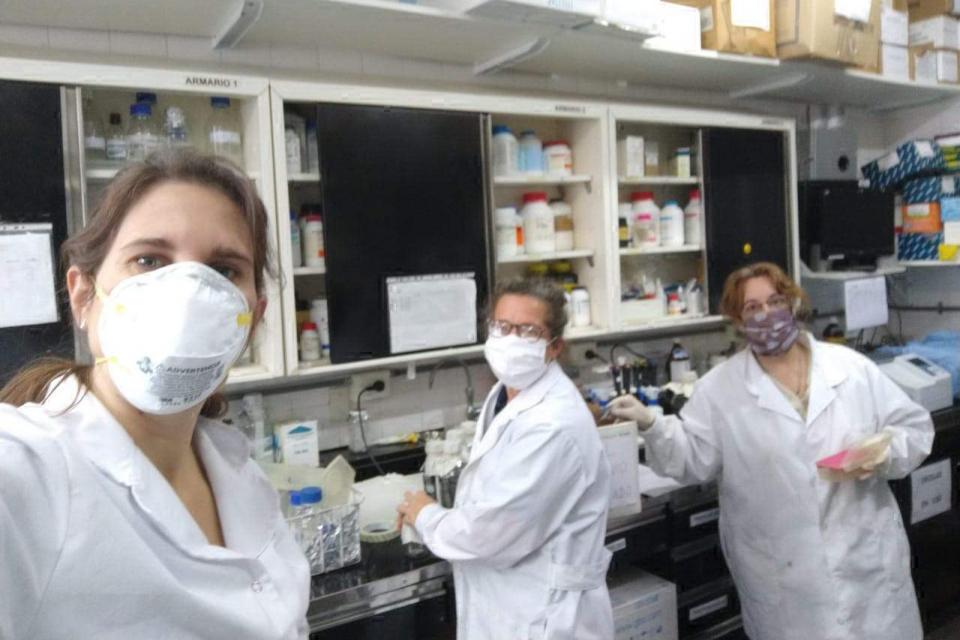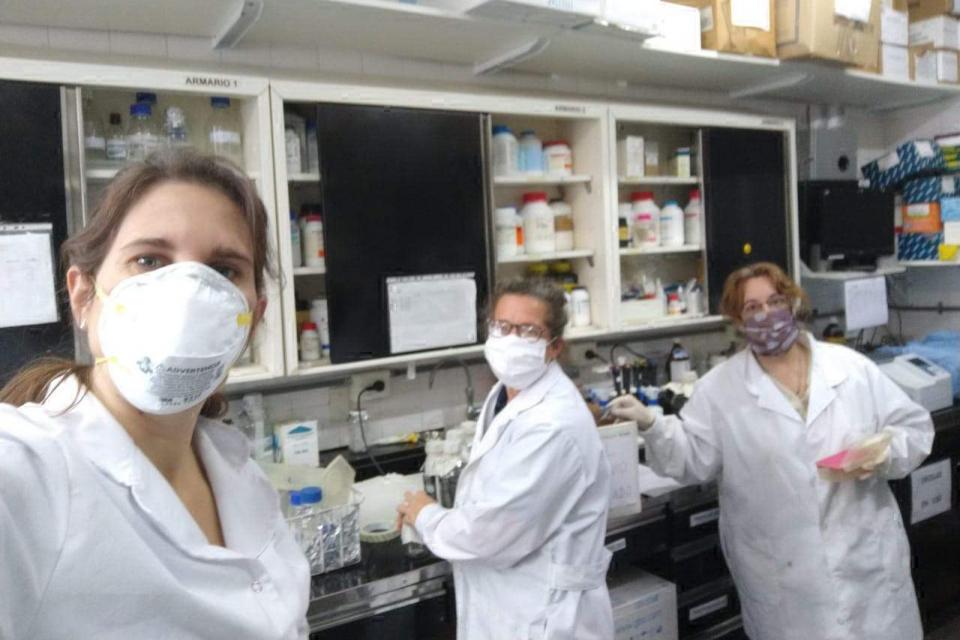 The team integrated by researchers from INTA, Dr. Cesar Milstein Institute and University of Buenos Aires is focused on preventive and therapeutic treatments.
Great news, great pride.
Bionnovo is INTA + Vetanco