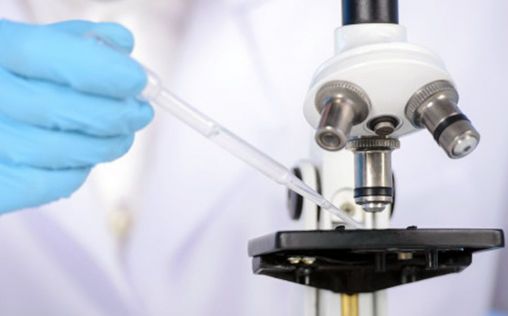 Por admin en Uncategorized
Algenex, the Spanish company delivering recombinant technologies, a key factor for the development of Vedevax BLOCK, has opened a new production plant for vaccines in the suburbs of Madrid*.

The new facility has the capacity to manufacture up to 3.5 kg of recombinant proteins a year for human and animal health. This facility has rearing and production areas and molecular laboratories. It also has an area for manufacturing Baculovirus-based proteins and another area that will be dedicated to the inoculation of the Trichoplusia ni pupae, used as natural bioreactors in protein production. Algenex uses two platforms: CrisBio and TopBac, that are based on Baculovirus-based expression systems. Until now, the firm has been mainly focusing on the development of veterinary vaccines. Bioinnovo, the technology-based public-private company formed by the National Institute of Agricultural Technology (INTA) and Vetanco, has received the support of Algenex since the beginning with the license for use of the APCH targeting protein for its vaccine against the Bovine Viral Diarrhea virus. Nowadays, Bioinnovo and Algenex are in daily contact, exploring new opportunities for the application of these technologies.
*Access the video of the inauguration:  https://bit.ly/3664i2D
For further information about Algenex: https://bit.ly/345pjIe