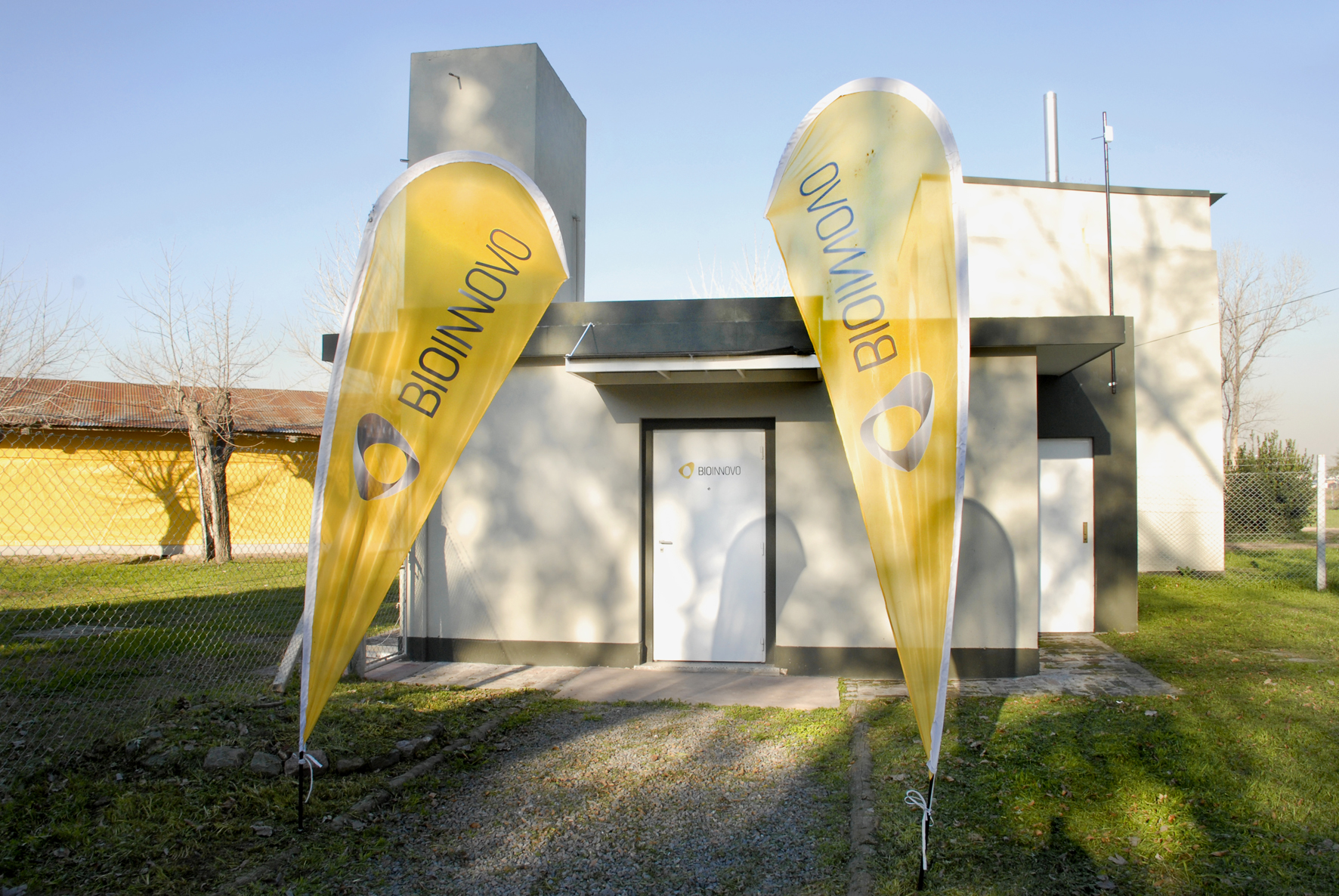 Por admin en Uncategorized
Bioinnovo, the technology-based public-private company formed by the National Institute of Agricultural Technology (INTA) and Vetanco SA, agree to renew their contract with Algenex for the use of the APCH molecule, the targeting protein of the innovative vaccine Vedevax BLOCK.
After many years of successful collaboration, initially working with INTA.  Algenex, a private Biotechnology company known for their disruptive technologies specifically designed for the production of recombinant biological products, renews their agreement with Bioinnovo for the international rights to use the APCH molecule in the field of animal health.  APCH is the targeting molecule that increases the antigenicity of Vedevax BLOCK, an intelligent vaccine designed for the control of Bovine Viral Diarrhea virus (BVDV).  Data collected by us, regulatory agencies and third parties show that protective antibody titers achieved by Vedevax BLOCK saturate the detection capacity of conventional testing methods; representing a milestone achievement in controlling BVDV in the field.
Bioinnovo is currently evaluating and further developing the application of APCH for controlling other pathogens.
Vedevax is currently commercially available and distributed, by Vetanco, in several countries; while, Vetanco continues to the registration of  Vedevax in more countries around the world.