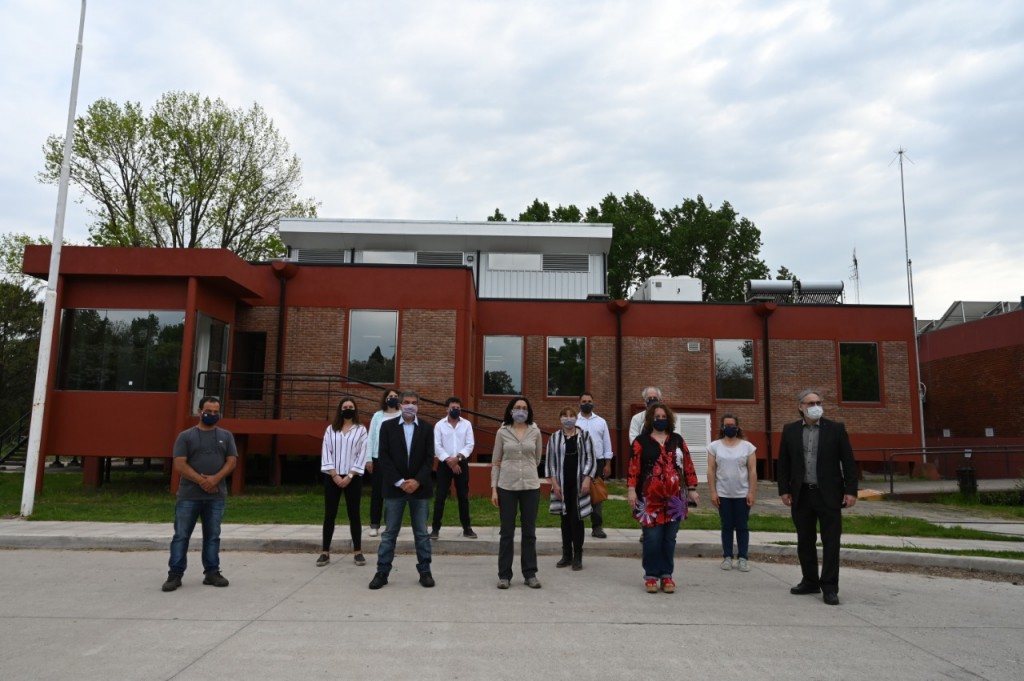 Por admin en News
A multidisciplinary team, where Bioinnovo SA participates, developed IgY avian antibodies that neutralize the COVID-19 virus.
The project "Development and production of critical reagents for diagnosis and treatment of COVID-19: Nanoantibodies, IgY polyclonal antibodies, and recombinant proteins" gathers researchers of INTA, CONICET, the National Institute of Infectious Diseases (INEI) of ANLIS-Malbrán, an anti-Covid 19 consortium led by the School of Exact and Natural Sciences of the UBA, and the company Bioinnovo SA-EBT, a partnership between INTA and Vetanco SA.
VHH (recombinant monoclonal nanoantibodies) and IgY (polyclonal antibodies) are two COVID-19 prevention and patient treatment strategies.
These molecules, developed as part of the project of INTA in response to the call of the Argentine Ministry of Science and Technology, MINCYT, may potentially be used in the fight against COVID19. They may be used as an immunotherapeutic shock treatment of COVID-19, together with other available methods and vaccines.
The neutralizing action of the molecules developed by the team of Dr. Viviana Parreño, scientific coordinator of INCUINTA (INTA), was recently demonstrated in Argentina by Dr. Itatí Ibáñez (CONICET) using pseudo viral particles, at the Malbrán Institute, and in the USA by Dr. Jonathan Auguste (Virginia Tech), using the wild-type virus.
INTA developed two passive-immunity strategies against SARS-CoV-2: a poly-monoclonal VHH antibody derived from llamas, which includes different monoclonal antibodies in the same product, and IgY polyclonal antibodies, which are cheaper, easy to scale up, and comply with animal welfare standards, created in partnership with Bioinnovo. Both platforms may have an extensive reach.
These results place Argentina among other countries that developed "nanobodies," such as the United States, China, Sweden, and Belgium. Argentina is the first country in the Southern Hemisphere to report on this achievement.
After completing the safety tests on animals in the coming weeks, the scale-up and clinical tests may begin with the regulatory authority's approval.
About the project
This development was financed by the Argentine Agency for the Promotion of Research, Development, and Innovation (INCUINTA), INTA, and the Project for the promotion of the Nagoya Protocol in Argentina (GEF/UNDP).
It is also supported by Argentine pharmaceutical companies and researchers of the NIH Vaccine Research Center (VRC) and Mount Sinai Hospital-New York in the USA, and the National Research Council of Canada (NRCC).
Background
The obtained monoclonal nanoantibodies and IgY antibodies result from research developed since 2005 by the INCUINTA platform, developing the production of antibodies under WHO's "One Health" concept.
Further information at: https://bit.ly/35fJB27