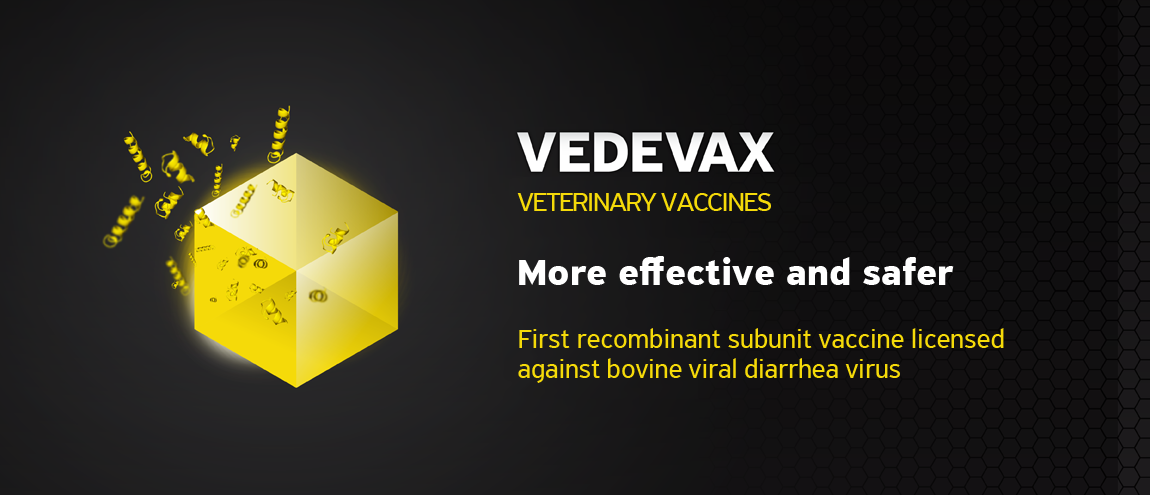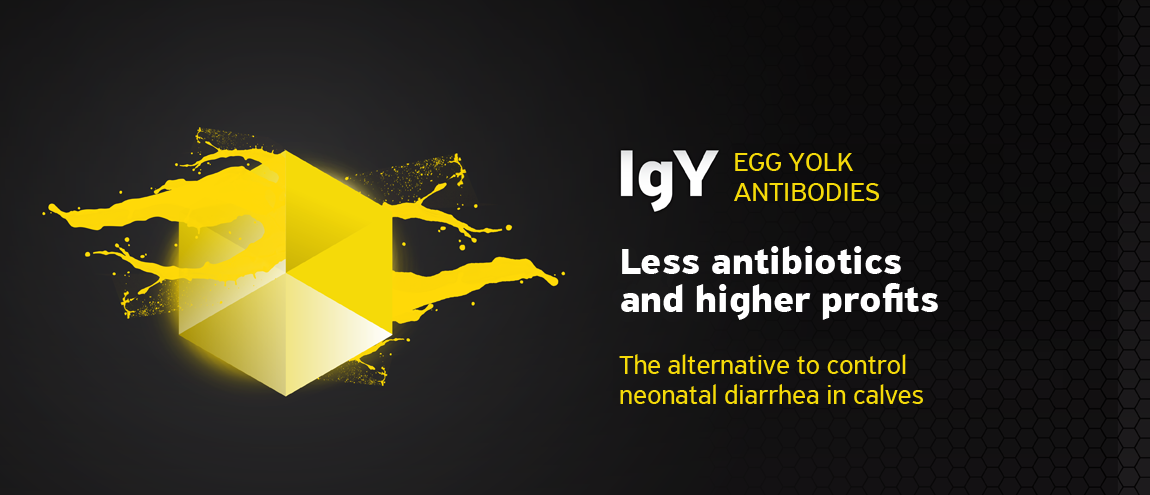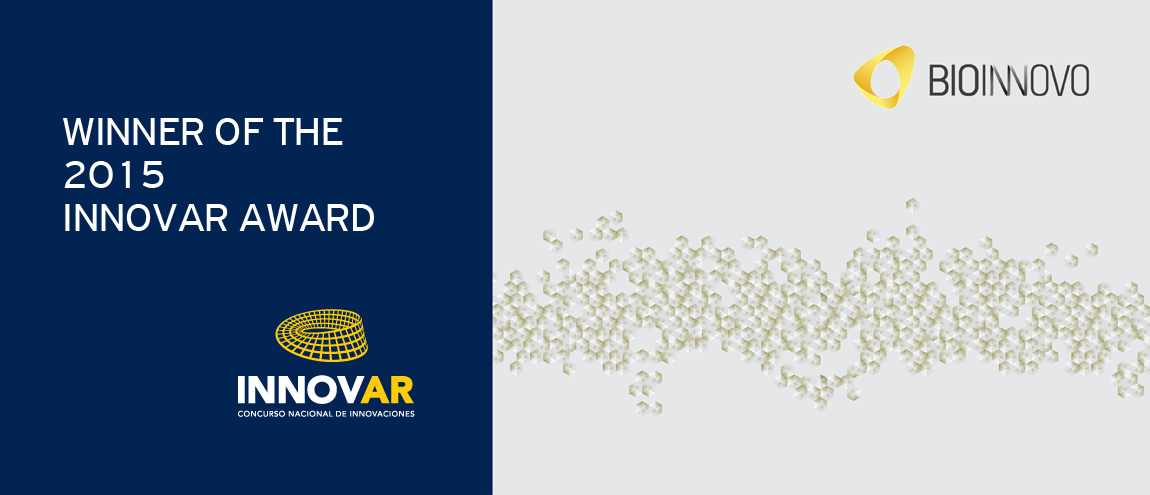 Transforming scientific facts into products
An unprecedented
combination
Bioinnovo is a technology-based company created by a partnership between the National Institute of Agricultural Technology (INTA) of Argentina and the animal health company Vetanco S.A.
It was the first company established under the Science Technology and Innovation Act 25.467. This partnership allowed consolidating equipment and infrastructure, synergizing skills, putting together interdisciplinary work teams, and increasing the development and product portfolio.
Quality products
for animal health
Bioinnovo follows the highest international quality standards. Its developments focus on the control of the main diseases affecting animal production, resulting in better health in the entire animal food production chain and higher profitability. Bioinnovo's products are natural, as required by the most demanding markets.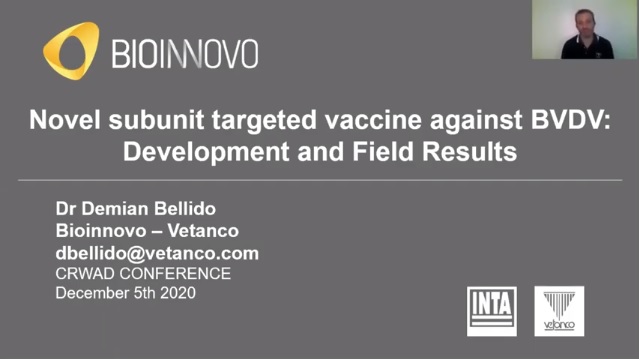 Vetanco & Bioinnovo at the CRWAD Conference
Our specialists participated in the "Conference of Research Workers in Animal Diseases 2020" held virtually last December 5-8. The "Conference of Research Workers in Animal Diseases 2020", locally known as "CRWAD 2020 Conference" took place last December 5-8 in a virtual modality.   Bioinnovo–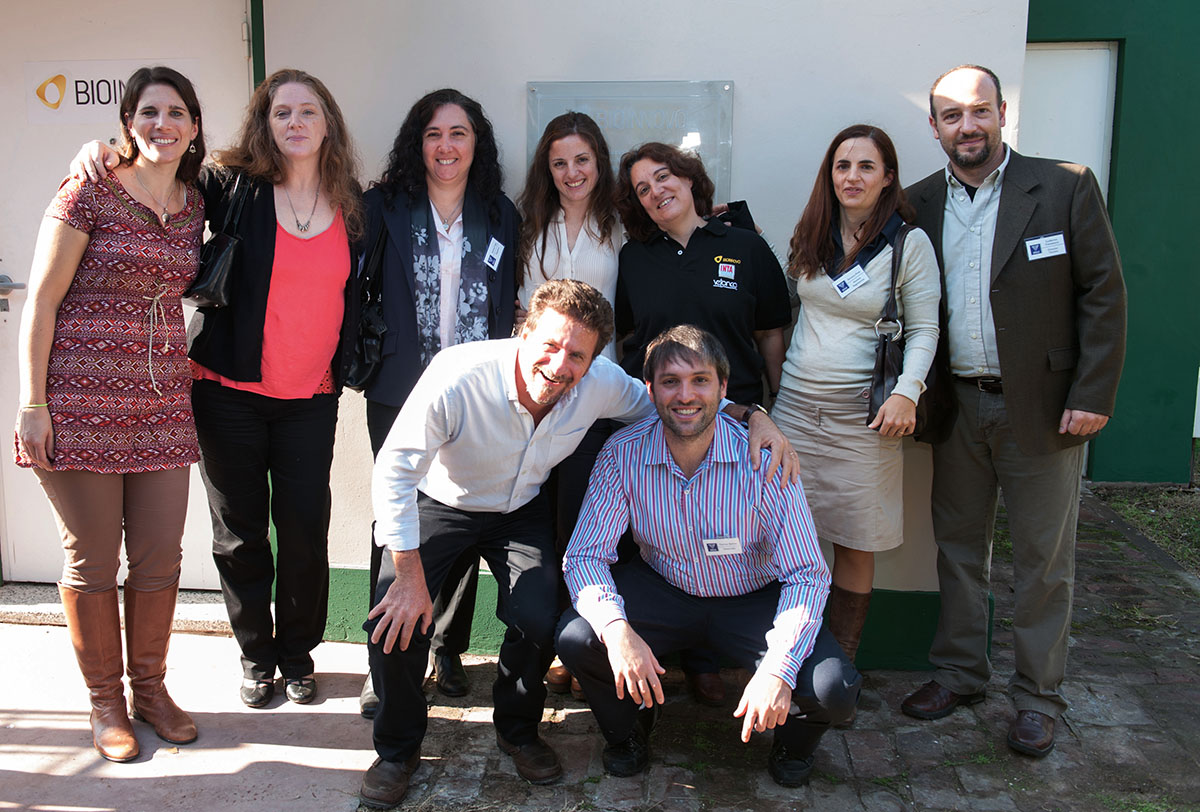 INCUINTA and Bioinnovo apply prior knowledge to fight against COVID19
Using two different platforms, Argentine researchers were able to neutralize the virus. Using "nanobodies" obtained from llamas and with egg immunoglobulins There is no doubt: only science will save the world from the COVID19 pandemic. And it is in this field where our researchers rank...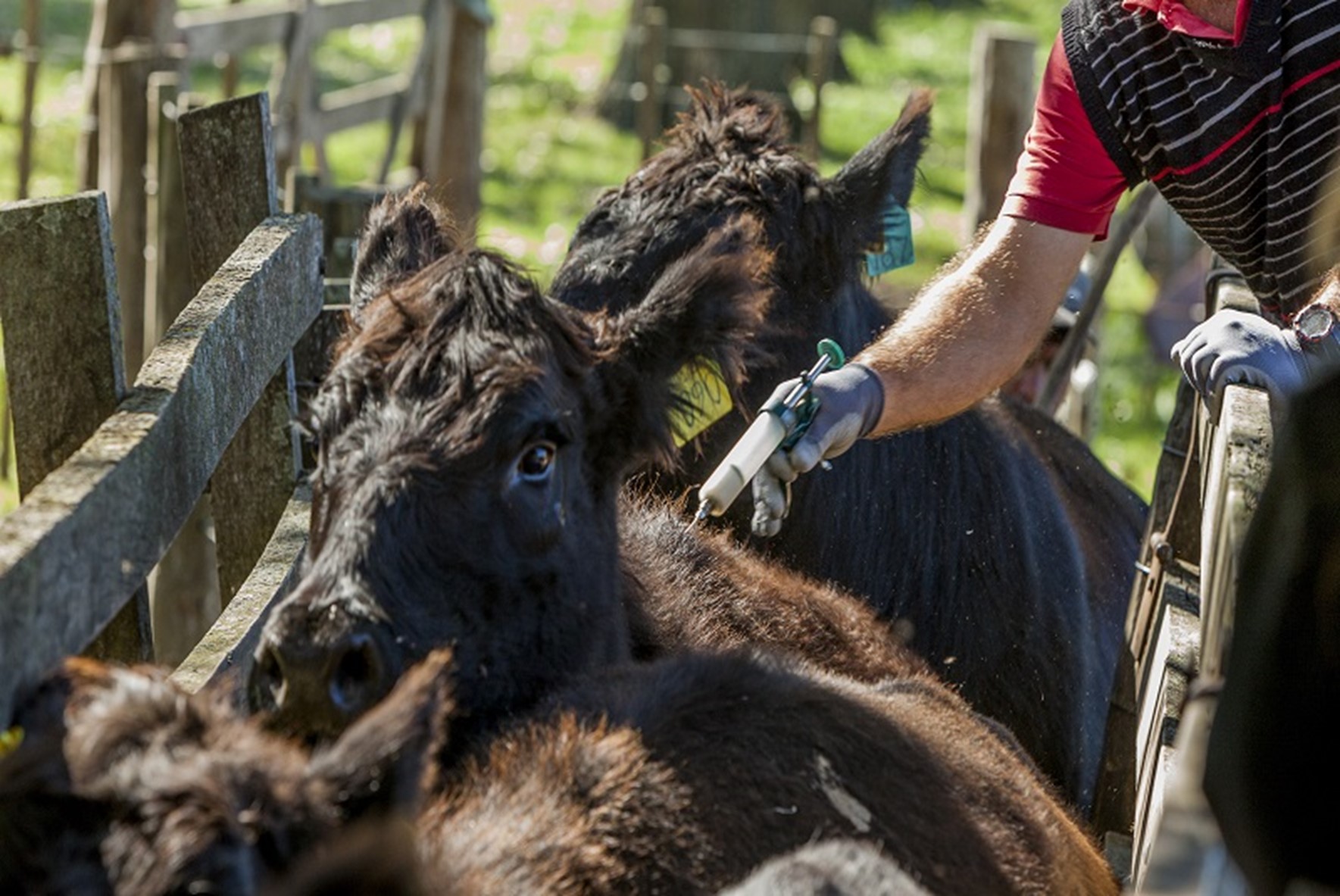 Bioinnovo will increase production of the vaccine against Bovine Viral Diarrhea Virus
Bioinnovo, a public-private partnership between INTA and Vetanco S.A., will allocate an important support, granted by the Ministry of Productive Development, to increase the production of Vedevax Block in order to meet local demand and open new international markets. This is the first subunit vaccin